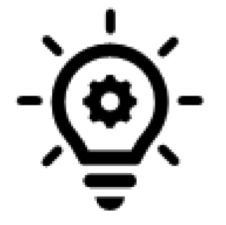 The CMS and bologna.lab offer trainings on several topics regarding digital teaching.
Training on Technical Aspects and Software
Trainings are offered on a broad variety of topics, among these
Moodle (Beginners and Advanced Staff Members)
Creating E-Portfolios with Mahara
Zoom
OER
Exams with Moodle,
You can find these trainings under the header "Präsentation und Medieneinsatzin der Lehre" at HU's center for professional education and training.
Training on Didactic and Conceptual Aspects
The bologna.lab offers workshops on different topics, among these
Teaching in the format of "Learning through Research" (Forschenden Lernen)
Didactics in the International Classroom
Visualizing Contents
Introduction to Digital Teaching
On request we also offer trainings on your specific needs and interests. Please write us an e-mail.