Question and Answers on Teaching and Learning Online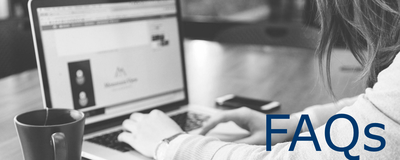 Dear Students, Dear Teaching Staff,
we will continue to update this list of frequent questions and answers. If you cannot find your question here, please write us an e-mail*.
*e-mails sent to this address will be processed through an electronic ticket system. Please take note of the data protection notice: https://otrs.hu-berlin.de/hinweis.html
How to plan and set up an online class, how to create inclusive online classes etc.
Hardware, Software, Tools etc.
Teaching Online, Netiquette, Exams etc.
Getting access to online courses etc.
Data Protection, Security etc.