TEST PHASE!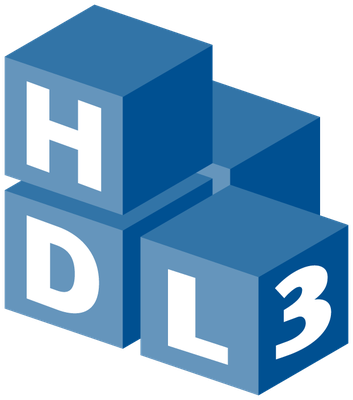 OnlyOffice – key facts
collaborative Office-Suite
Integrated in HU-Moodle
web-based
Applications for text, tables and presentations
Versioning to restore past document versions
Integrated chat client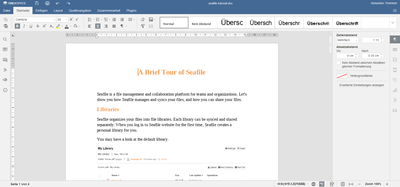 OnlyOffice is a web-based office suite with applications for creating texts, tables and presentations. Several users can work on documents at the same time and coordinate their work with the integrated chat function. Own changes and those of other users can be undone.
The office suite enables several users to work on a document in parallel, so that project groups and similar course work can work together in real time.
The service is operated on HU servers and therefore meets all data protection requirements.
Application scenarios:
Collaborative creation and editing of Office documents
Collaborative group and project work in real time
Restrictions:
HU-Account needed
Moodle-Account needed
Further Information:
Website: